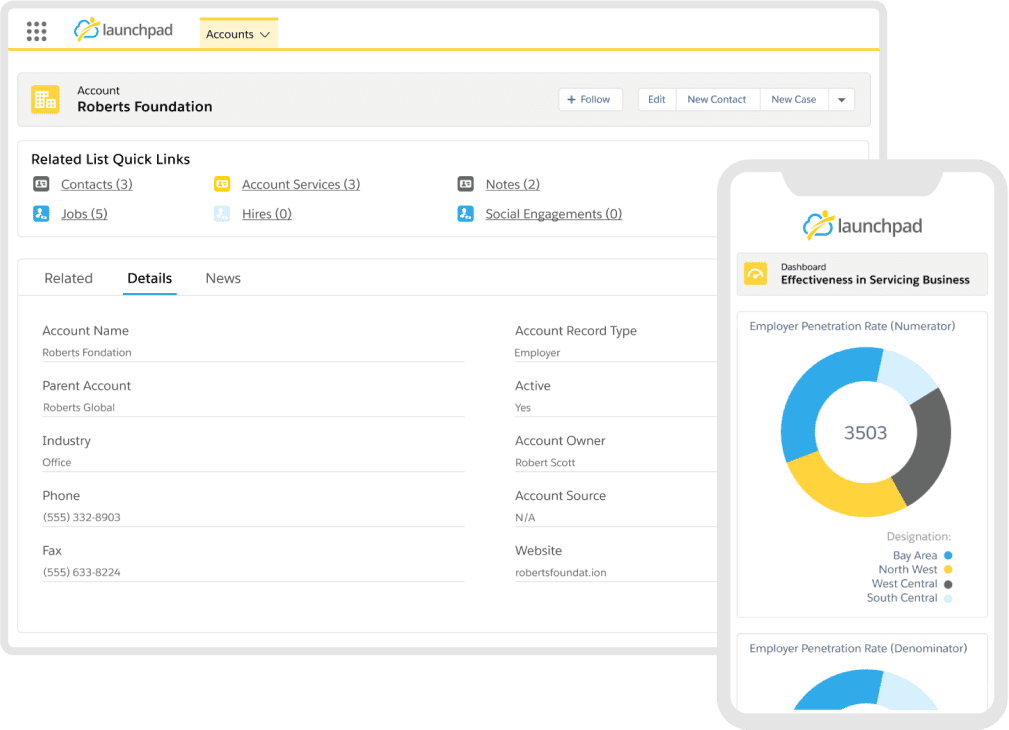 Here are some of the major issues businesses are currently facing:
Small Hiring Net:

Businesses find themselves unable to fill their job vacancies. The right candidates are out there, they just aren't always easy to find.

Skills Gap:

This gap between the skills required for the job and the candidates ...